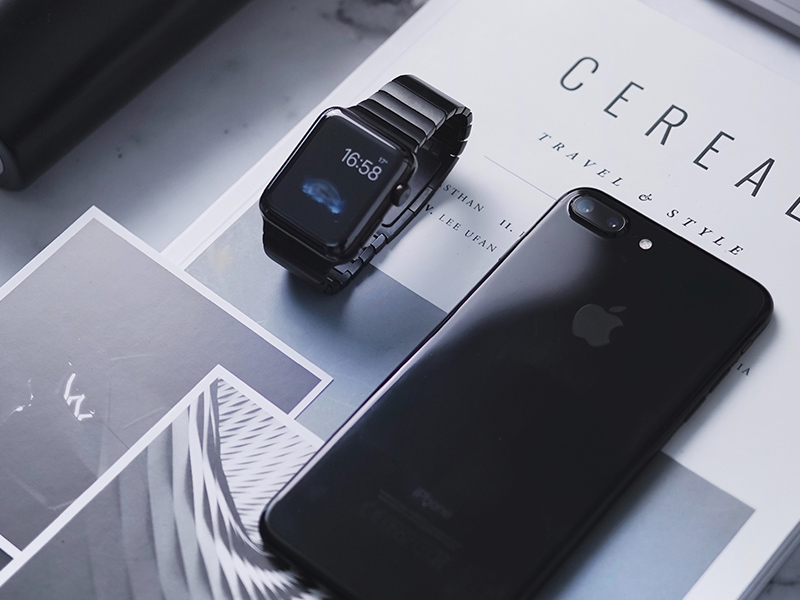 Full 1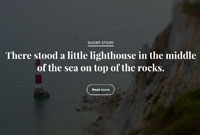 Continia Solutions
It all began in 1992 with a small office in Denmark. Today, offices in North America, The Netherlands, Spain, Germany, and Belgium engage with the local partners to assist them in helping Business Central customers in the best possible way.

Today, more than 15,000 Dynamics NAV/Business Central solutions actively use one or more Continia solutions to speed up and automate administrative processes and with every solution, implementation and support are delivered by one of our 900+ Dynamics partners. 

Would you like to get to know us a little better? Check out the history of the company and meet our dedicated teams here.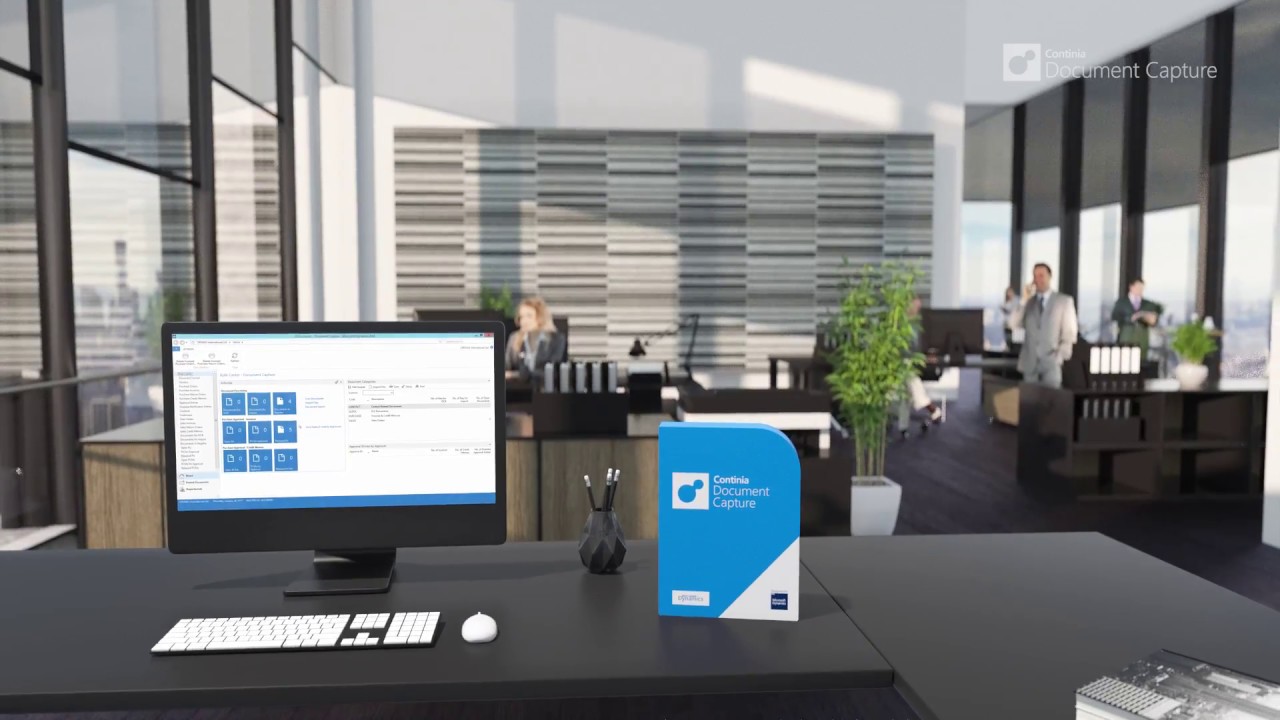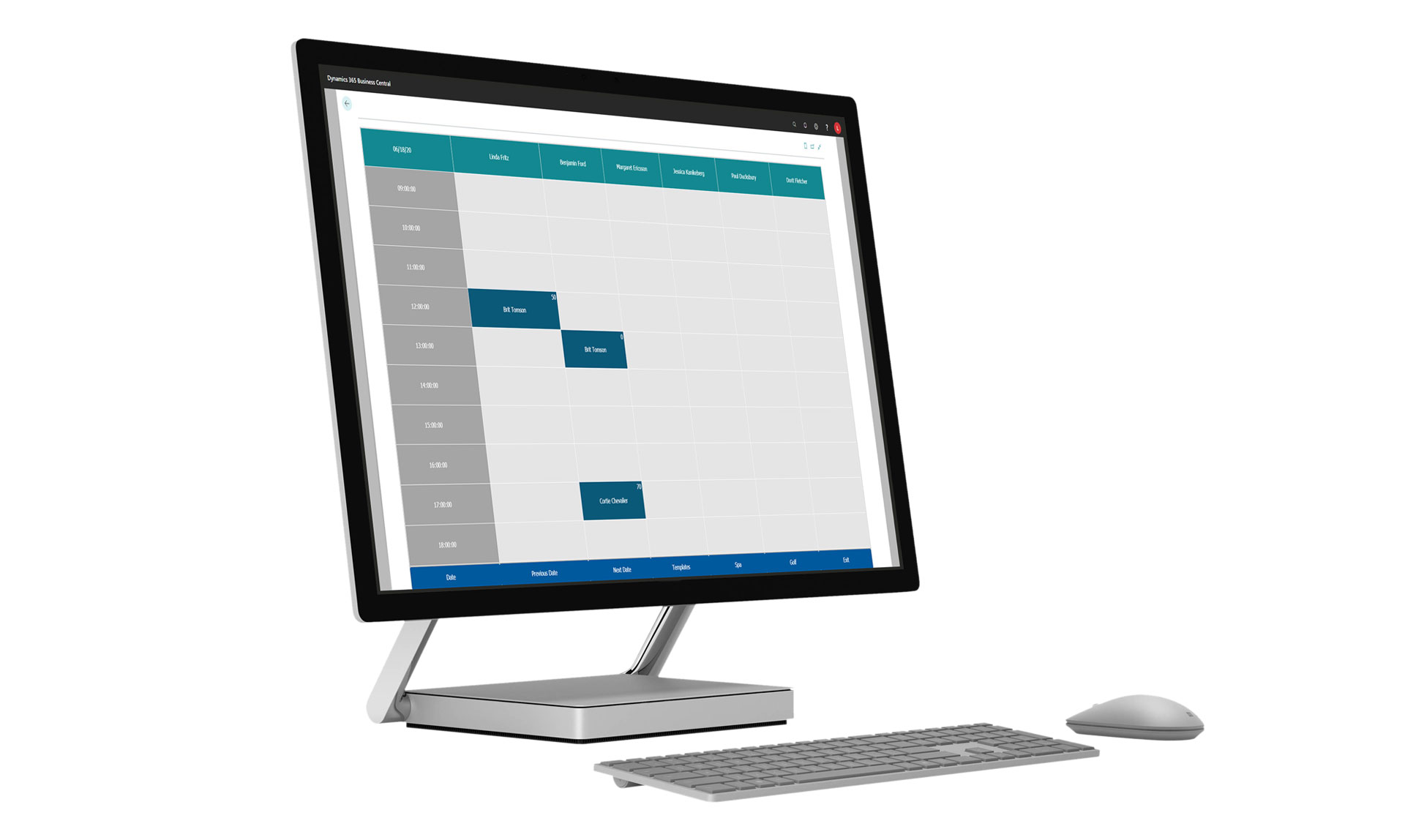 LS CENTRAL
LS Central is a complete all-in-one retail software that extends Microsoft Dynamics 365 Business Central, Microsoft's #1 ERP solution globally.
LS Central brings together in one single platform financials (the Microsoft ERP), Point of Sale (POS), store operations, supply chain management, inventory, eCommerce, and customer loyalty.
This means you can use just one software – we call it a unified commerce software – that does everything you need, instead of many separate ones that only do a part of the job.
If you have any questions feel free to contact us.
Tasklet Factory
Mobile WMS from Tasklet Factory optimizes your warehouse and operations. Our scanner solution is widely recognized as user-friendly and quick to implement. The ability to function partly or fully offline is a major cost saver for warehouses where complete wifi coverage is a challenge. Mobile WMS integrates directly with the standard functionality of Microsoft Dynamics 365 FO/AX as well as Microsoft Dynamics 365 BC/NAV, and you can be up and running in as little as 2 days.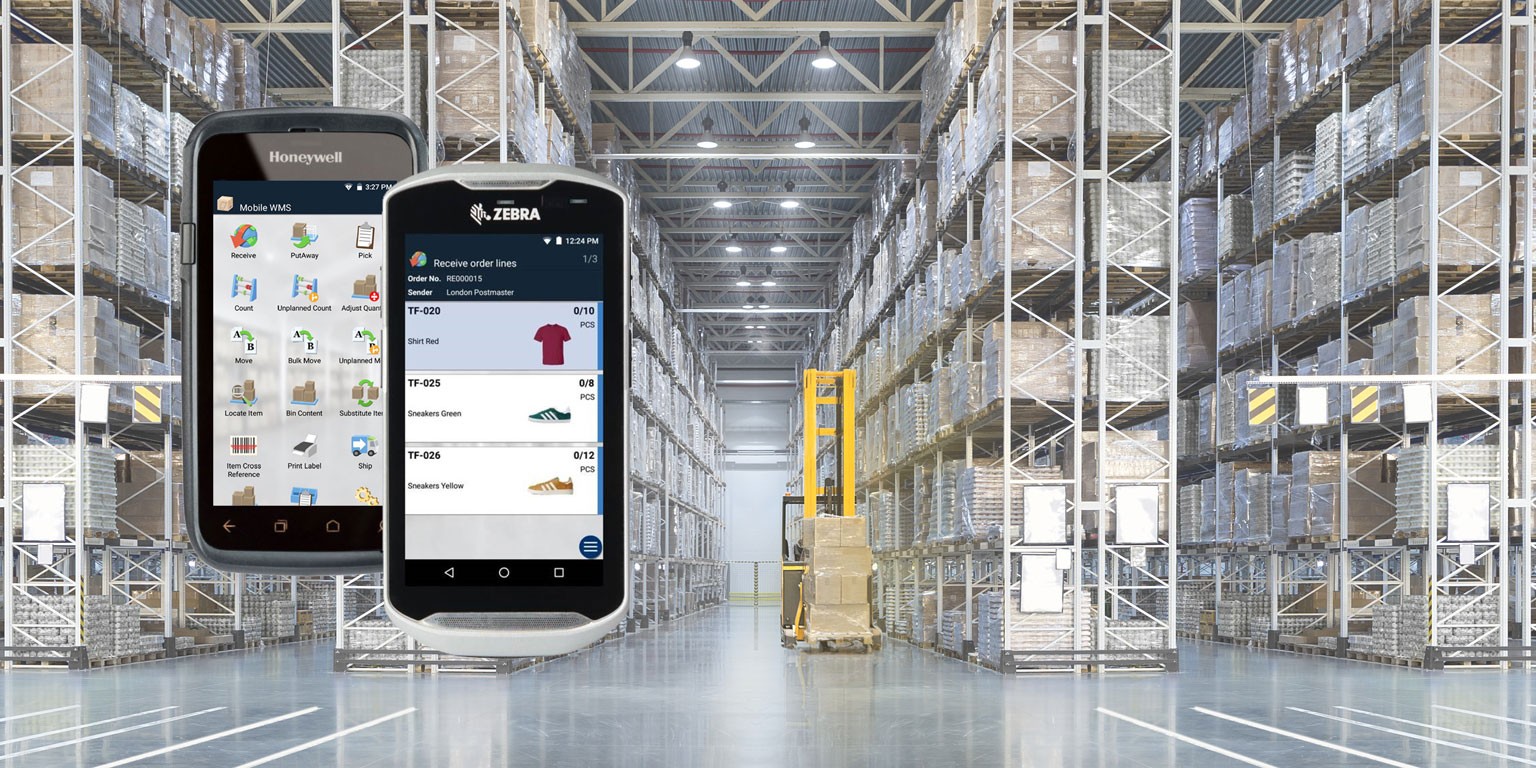 Customs solution from NAV2DAY
With our Add-on module for customs clearance, which is directly connected with customs archive at TAKS it makes clearance feel like a game. After making an invoice the solution creates a reference number and takes all the relevant information and stores it where it belongs, making it so you don't have to do it twice.
Easy to use
Easy to manage
Prevents mistakes